A virtual data room is a secure area where business professionals can conduct all kinds of business transactions, regardless of the number of participants or wherever they may be located. You can rely on a data room for any activities that require secure communication and document management. In fact, the peace of mind that data rooms offer is the reason why business leaders turn to them over and over again. Given the many external and internal threats, it can be impossible to conduct business with looming dangers from hackers, viruses and corporate espionage.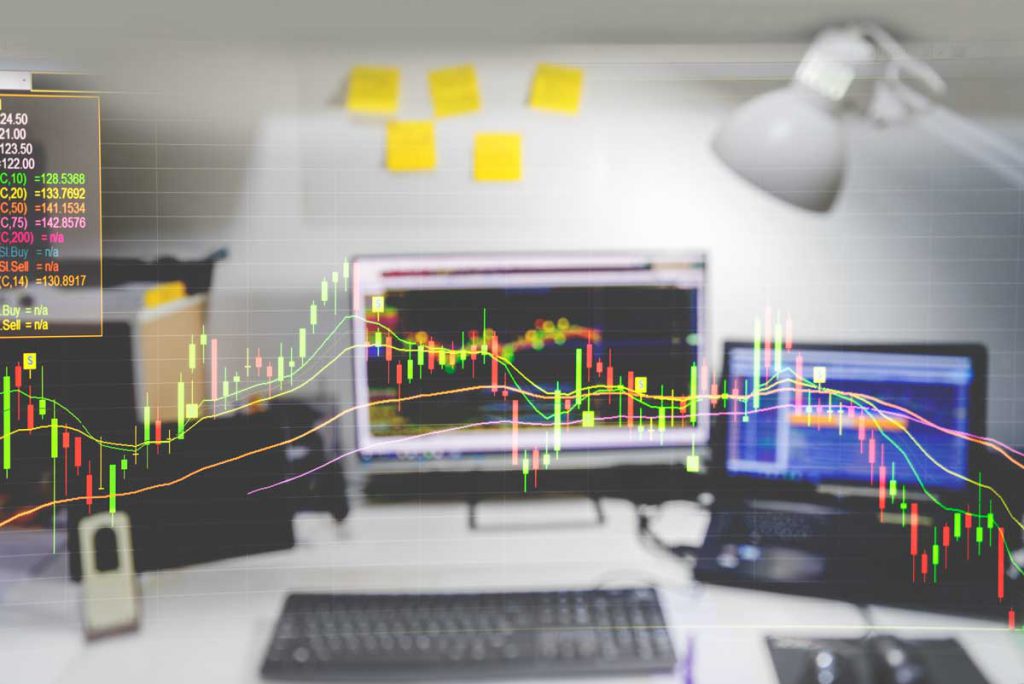 While you may be used to storing all of your document on a cloud service such as Google Drive or Dropbox, you are taking huge security and business risks by doing so because they do not offer the same level of protection that data rooms provide. For example, pretty much all data rooms protect your documents with watermarks which contain information such as the name of the user who accessed the information, the time and date of access and their IP address. In the event of a data leak, it will be easy to find out who leaked the information. Also, the documents will be protected with data encryption and two-factor authentication will be required to access the data room.
The data room will allow you to mitigate potential legal action that may ensue with all of the security features mentioned above and by tracking all of the actions that have been done inside the data room. The data room will prepare comprehensive reports for you that contain information on which user(s) accessed which documents and for how long. You will also be able to see what they searched for, any changes they made, from which IP address they accessed the data room and any other information pertaining to user activity. A virtual data room puts you in the driver's seat as far as which actions can be taken by users inside the data room and who can see which information.
Later on we will go into greater detail on all of the features data rooms have to streamline business process and help get your transaction or project completed on time, but first, let's take a look at the providers. There are lots of them out there and sometimes it might appear that they are all the same. This can make it tough to choose if you do not know what to look for.
What is the Difference
Between Virtual Data Room Providers?
One of the biggest differences is usability i.e. how easy is it to use their product. Since not everybody has used a data room before, they need to have something that could be set up in minutes without having to contact support for every detail. This means no plugins to install, no Java, and a single sign-on so you can access all of your projects without having to remember the password for each one. It should be easy to use both in the office and on the go which means that they should have a mobile app, preferably for both Android and iOS. By the way, the interface on the app should be optimized for mobile devices. Since your mobile screen is smaller than a laptop or desktop computer, it will be difficult to find the information you need if you have to perform a lot of steps to get there. Therefore they should take this into account and have all of the commonly used actions readily available on the interface.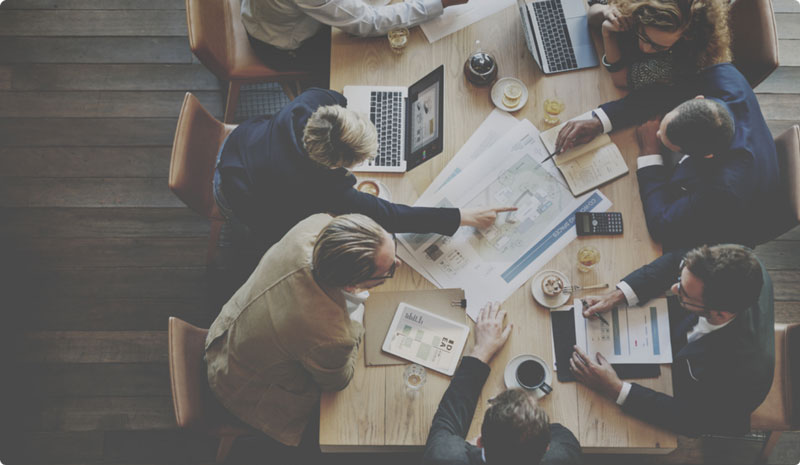 In the event that you will require assistance either with setting up the data room or performing certain actions, a good data room provider will go above and beyond to be on stand-by whenever you need them. This includes being able to call them 24/7 any day of the year, even on holidays. The reason for this is because the data room provider might be located in a totally different time zone and their standard business hours might be completely different from your standard business hours. Therefore, if you prefer to get assistance from a human being instead of a machine, then be on the lookout for top-notch customer service when you are shopping around.
We touched on security early on, but it is very important that you completely trust the data room with all of your data. Find out whether the data room adheres to international certification standards such as ISO/IEC 27001:2013, SOC2, HIPPA and EU-US Privacy Shield Framework. These certifications require rigorous security standards to be in place, which makes the data room virtually impenetrable from the outside. Also, inquire about real-time data backup and disaster recovery plans should something happen to your data. This will give you additional security guarantees that your data will not vanish or be deleted.
Now, let's get into the features that will make your business process more efficient.
The Most Popular Features of
Virtual Data Room Services
One of the most popular features is granular access permissions. A very large deal, such as an M&A transaction may involve hundreds of people, but not everybody will have the security clearances to view certain information. When you upload documents, you can decide who can view which information and the actions they are allowed to perform with the document i.e. view-only, edit, print, download and anything else. If you change your mind, you can always revoke access permissions, restrict access from certain IP addresses, set access expiry and many other access management tools.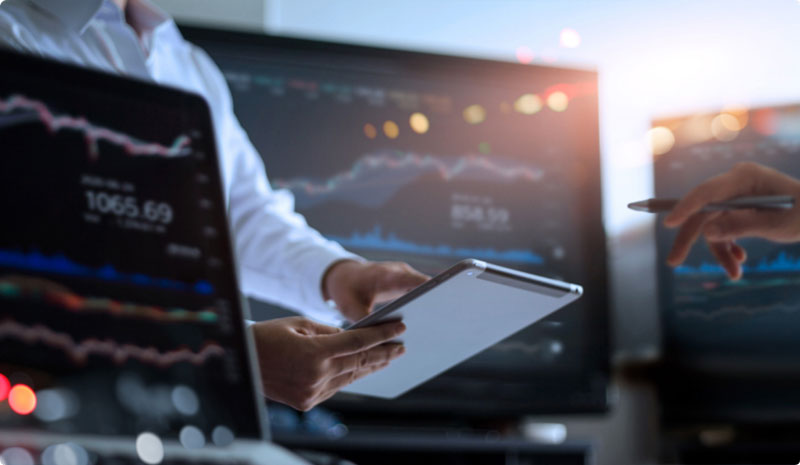 To achieve even deeper granularity, some data rooms have innovative features that allow you to restrict certain information contained on the document itself. For example, let's say that you would like to upload an Excel spreadsheet into the data room. While some of the participants need to see the data contained inside the spreadsheet, you do not want them to see the formulas that were involved during the calculation. This is one of the most innovative features that certain data room providers offer.
Also, since communication is absolutely vital in order to get any deal done on time, the data room must facilitate communication between participants. While pretty much all data rooms offer Q&A modules, some data room providers offer advanced features such as question statuses and FAQ sheets. This way participants will not have to inquire whether or not their question has been answered and it will also avoid having to answer the same questions over and over again. If you need to have a live discussion in real-time you can do this inside the data room as well. This is much safer than using email or instant messaging services since all communication remains inside the data room and will be stored if you need to revisit it.
If you are still on the fence about purchasing a data room, keep in mind that you will be able to use it even after your project is over as a central document repository. You will no longer have to waste time searching for documents since everything will be one place. This makes a virtual data room a worthwhile investment any way you look at it.