Virtual Data Rooms for M&A Transactions
M&A transactions are one of the most complex and elaborate types of projects since they usually entail lots of participants, documents and communication. However, what makes managing M&A transactions difficult is that each of the three entities mentioned requires strict security and confidentiality. By using a virtual data room, you are taking the burden of providing security off your shoulders thus allowing you to focus your attention on conducting the transaction itself.
Why You Need Data Room for M&A Deals
A virtual data room can save you the costs and hassles of having to travel in order to participate in meetings. This can be especially efficient if the participants are dispersed among different countries or continents. Even though everybody might be in a different location, the data room will make it feel like you are all in the same room together with features such as Q&A modules and real-time discussions. If there is a question about certain data, a participant can ask the question inside the data room and even assign it to be answered by a specific user. Furthermore, advanced Q&A modules offer additional time saving features such as question statuses and FAQ sheets. This will eliminate the need of having to ask other team members whether or not a particular question has been answered and the FAQ sheet can eliminate redundant questions altogether.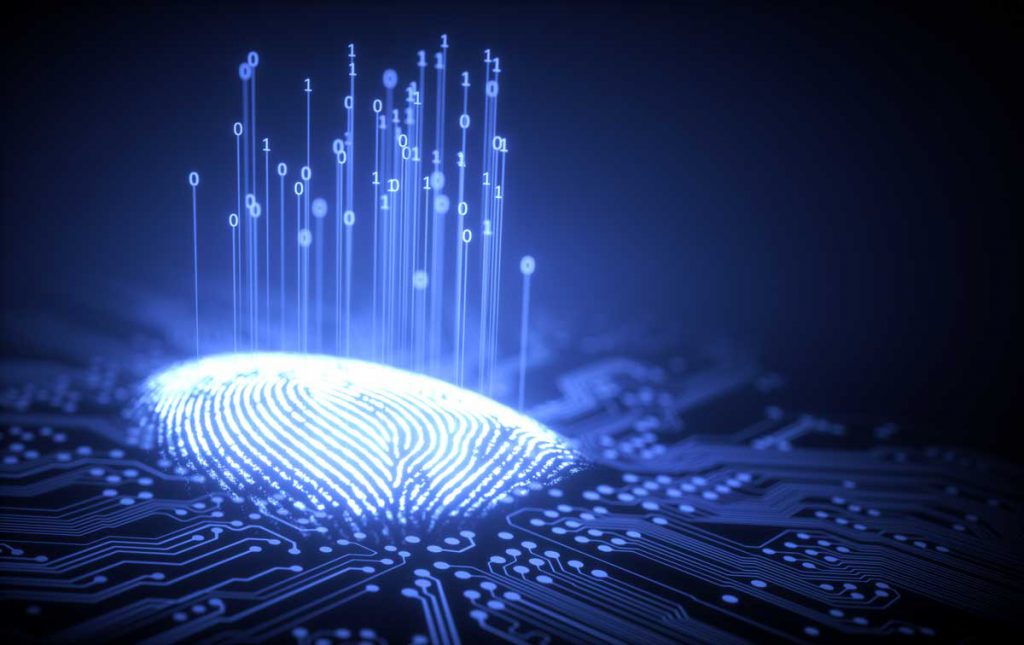 A virtual data room can also give you peace of mind knowing that all of your data is secure from both external and internal threats. Most data rooms meet the strict requirements of internal certification standards such as ISO/IEC 27001:2013, SOC2, HIPPA and the EU-US Privacy Shield Framework. This makes the data room virtually impregnable from the outside so you do not have to worry about hackers, viruses, malware, ransomware or any other external threats. Needless to say, this is much more secure than storing your documents with a cloud service provider such as Google Drive or Dropbox.
As far as internal security is concerned, your documents will be protected with granular access controls. In fact, some data rooms offer as many as eight levels of access. This really puts you in the driver's seat as far user and data management are concerned. You can decide which actions each user can perform with each document i.e. view-only, edit, print, download and any other actions. Should you decide to change your mind, you can always revoke document access. Furthermore, the data room will produce comprehensive reports for you which will contain information on which information each user accessed, how long they viewed the documents, what they searched for and any other action performed inside the data room.
With all of theses security features in place, not only will you be able to get peace of mind, but it will also allow you to mitigate the risk of any legal action that could result in the event of a data breach. Now, let's take a look at one of the biggest processes involved in getting an M&A transaction accomplished which is the due diligence process.
The Due Diligence Process With a Virtual Data Room
Anybody who has ever conducted due diligence will tell you that it involves handling a lot of documents which makes organization and security very important. If you have a lot of files, you will be able to upload them in bulk and it will be easy to find the document(s) you are looking for with full text search and optical character recognition. Even if it takes one or two extra clicks to find information in your Google Drive or other cloud service, those extra clicks really add up over the course of the day and you can be wasting hours of your time just searching for information.
The data room can serve as a central document repository where all of the necessary materials and documentation will be kept, thus eliminating the need to request additional documents to be sent to you and then having to wait even longer for them to grant you access. This will make the data room useful even after the project is over. It will be able to handle any volume of information that needs to be stored regardless of size or the file type. Also, the contents of the data room can be downloaded to a DVD or flash drive in case you need to revisit it later and the provider can also store the documents on their servers as well if you need to restart the project.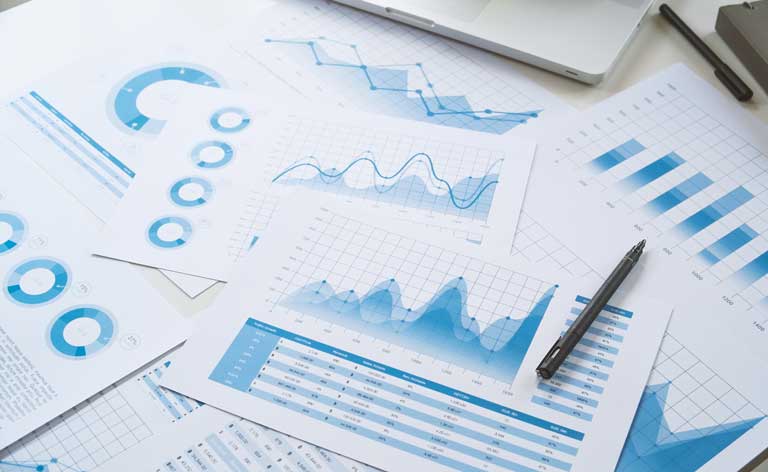 In the event of an information leak, you will be able to shred documents remotely and it will be easy to identify the source of the leak. All of the documents uploaded into the data room will be protected with dynamic watermarks which will include information such as the the name of the user who access the information, the time they accessed it and their IP address. If you need even more protection some data rooms offer "Fence View" which serves as a physical barrier between the documents and the data room. This helps prevent any camera based attacks. Also, you will be able to limit access to the data room from certain IP addresses. For example, you may decide that participants are only allowed to access the data room from the office or from company laptops. Overall, given all of the advantages that data rooms offer, they are now indispensable to modern day M&A transactions simply because they make your processes more efficient. You and your team will have the ability to focus on a particular task at hand without having to worry about any organizational, administrative or security details since the data will take care of this for you. The business landscape has changed so much that business agility has become one of the most critical factors towards getting deals on time.