Given the responsibilities board members have, they need to be in constant contact with each other in order to reach the best decision possible. This could be challenging given the number of participants involved and board members could be dispersed all over the world. In order to solve all of these challenges, board portal software was created in order to streamline the business process. Let's take a look at all of the ways board portals can make board meetings more effective.
Board Portals
Board portals are secure areas where the board of directors participants can freely communicate with each other and share information without having to worry about security. Many companies are starting to adopt this technology since it saves them a lot of time and costs that are associated to physically traveling to a meeting and making it possible to work from anywhere. The board portal will have all of the communication features that will allow you to take part in a meeting without missing anything.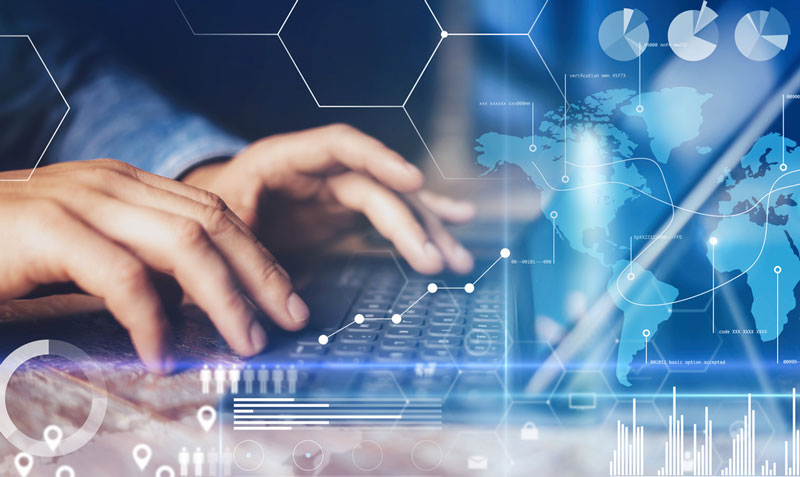 Board portals adhere to international security standards such as ISO/IEC 27001:2013, SOC2, HIPPA and the EU-US Privacy Shield Network. All of your data is protected by 256-bit encryption, two-factor authentication, watermarks, and many other security features. This is why it is not recommended that you use cloud providers to such as Google Drive or Dropbox to store your data since they do not offer such protections and are prime targets for hackers. The board portal was designed to give you peace of mind knowing that your data will be protected from both external and internal threats.
Speaking of internal threats, added security measures must be in place in order to protect against corporate espionage. The board portal puts you in the driver's seat as far as document management is concerned. You will have complete control over who can see which documents and what they can do with it i.e. view-only, edit, download, print, etc. If you change your mind, you can always revoke access permissions, set access expiry and even remotely shred documents. Some data rooms even offer innovative features that serve as physical barriers between the user and the document to defend against camera based attacks.
In general, board portals mitigate the risk of any legal action that may ensue in the event of a data leak. All of the documents are protected by dynamic watermarks which contain information such as the name of the user, the date it was accessed and the IP address. This discourages and unauthorized data sharing since it will be very easy to find out who leaked the information. Therefore, it is always better to trust the data room by providing security so you can focus on your core business functions.
How a Board Room Can Help in Board of Directors Management
The purpose of the board portal is to promote the free flow of information between participants while enforcing strict security standards. One of the best examples of this is with secure spreadsheet viewing. Let's say that you would like to upload a spreadsheet into the data room but you do not want certain participants to see the formulas that were used during the calculation. A board portal will allow you to achieve such granularity where you can even restrict certain information located on a page.
If you travel a lot, a board portal will allow you to go about your business as usual without missing anything that was done during your absence. First of all, the board portal will produce a report which will contain all of the actions that were done over a certain time period. Also, most board portals offer both Android and iOS mobile apps that will allow you to keep working at the airport or anywhere outside the office. The mobile apps will be just as secure as the desktop computer portal and will feature a mobile-friendly interface. Some board portals will even offer offline access so you can keep working even without an internet connection.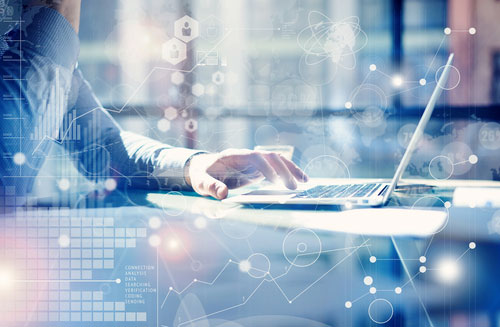 If participants have any questions or comments about particular documents, they can post everything inside the data. This is beneficial for many reasons. First of all, it is better to conduct all communication inside the data room simply because it is more secure than email or instant messaging services and it will be almost impossible to leak any communication that was done in the board portal. Also, it is better to keep your documents and communication all in one place simply because it will save you time by not having to switch back and forth between the board portal and your e-mail or whatever you are using. If the board portal offers API integration, you will be able to link the board portal with your CRM or email so you do not have to manually transfer any communication into the board portal.
All of your documents and materials can be stored inside the board portal regardless of their size or format. Once something is uploaded, it will immediately be available to all of the participants to whom you grant access. This really speeds up the workflow because there is no need to spend time requesting information and then having to wait some more for the document owner to grant you access, which is the way Google Docs work. You will be amazed at all of the time you will save by not having to perform a few extra clicks since they add up over the course of the day into a good chunk of time. The board portal will be of use to you even after your project is over since you will be able to use it as a central document repository. If you have been let down by cloud providers before, consider using a board portal for your next meeting. You will be amazed at the convenience and business agility it offers.