How to Use Data Room for Fundraising
Raising funds for your project is hard enough as it is and you should have to worry about organization, security or any other organizational detail. By using a data room for your fundraising efforts, you will be able to focus solely on raising the capital that you need while letting that data room take care of everything else. Let's take a look at all of the ways using a virtual data room will help your fundraising efforts.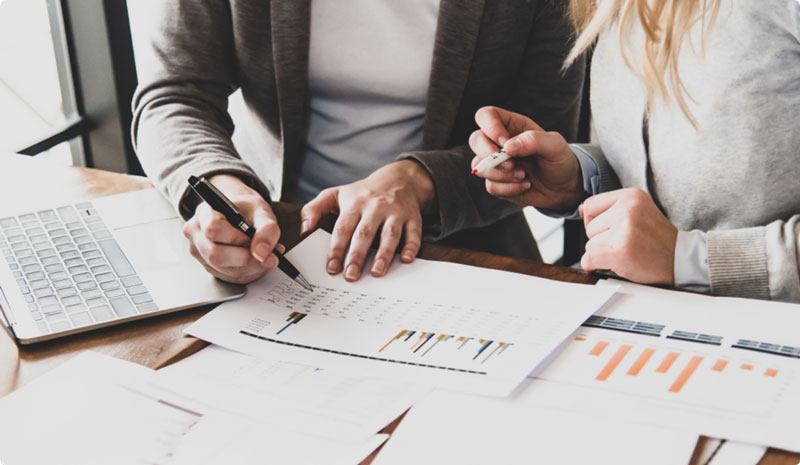 Pre-Seed Funding
This is the first stage in the fundraising process. At this stage, most of your money will probably come from people you already know such as family and friends. While you may be showing your idea to lots of people, you may be concerned that this information will fall into the wrong hands. The data room can take care of this problem for you by protecting your data against both external and internal threats. The data room is protected by 256-bit encryption and will require two-factor authentication. Furthermore, it will adhere to international safety standards such as ISO/IEC 27001:2013. SOC2, HIPPA and the EU-US Privacy Shield Network. All of this makes the data room virtually impenetrable from the outside.
Seed Funding
During this stage, your first investors will come along and offer you funding in the form of convertible notes and stocks. This is where all of the internal security features of a data room will come in handy. Should the investor ask for specific information, all they will have to do is log into the data room and any information they need will be readily available. Furthermore, you will be able to control what they can do with the documents, i.e. edit, view-only, print download and etc. This is much safer and easier than using a cloud service such as Google Drive or Dropbox since a virtual data room offers more holistic protection. Also, if somebody were to leak certain information, it would be almost impossible to determine who the culprit is.
Virtual data rooms protect documents with dynamic watermarks which include information such as the name of the person who accessed the document, data of access and their IP address. There are also some innovative data rooms that offer "Fence View" which serves as a physical barrier between the document and the user which protects against camera based attacks. After all, if someone really wants to get a hold of certain data they will be willing to go to great length to get it and simply taking a picture of the computer screen is not a problem.
Early Stage Investments (Series A & B)
At these early stages, you will try to raise enough money for 1-2 years of operation. The money raised during this stage can be used for a wide variety of purposes such as office rental, employee salaries, and marketing activities. As you get further on to the various stages, more communication will be involved since more investors are likely to enter the fold. Keeping your documents and communication all in one place will be good for organization and security as well. The virtual data room will have a Q&A module which all participants can use to ask questions and all of the communication remains secure and stored for your records. This is more convenient than using email or instant messaging services for communication since all of these messages can get lost, deleted or simply leaked. A virtual data room will eliminate these possibilities by keeping a record of all communication and actions conducted inside the data room. This way it will be easy to prove who said what in the event of a legal dispute. However, one of the biggest benefits of a data room is that it allows you to mitigate the risk of legal action altogether.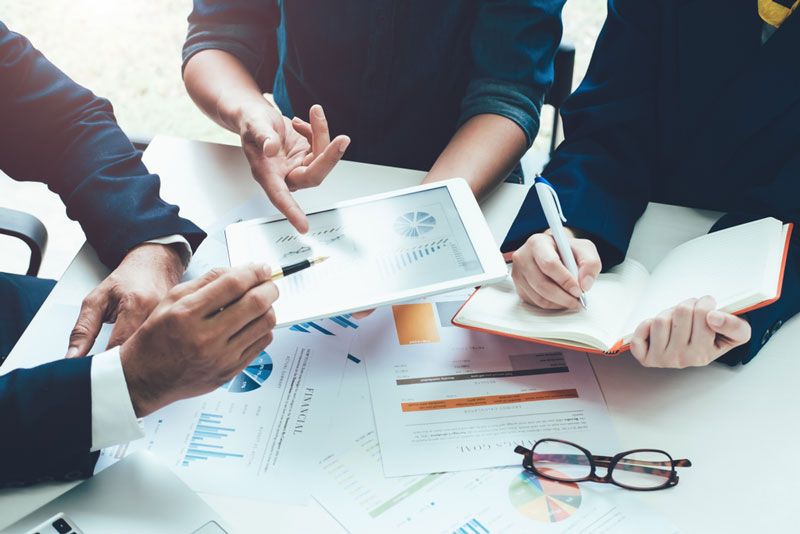 Later Stage Investment
There is no limit to the number of stages your fundraising efforts might have. In fact, a lot of venture-backed companies were funded over more than ten rounds. While your company might require fewer rounds, staying organized can be a challenge. A lot of time is wasted by simply searching for information and a virtual data room can save you a lot of time with full-text search and optical character recognition. Furthermore, all of the information you and your investors need will be instantly available and there will no longer be a need to request information and then having to wait some more for the document owner to give you access. This is how Google Docs work. Consider using a virtual data room for your fundraising and you will be amazed at the level of agility it will give you. After you see how the data room expedites a lot of processes, you will be amazed at how you ever got along without it.