How to use Data Room for Life Sciences
Conducting a life sciences project involves much more than just conducting experiments and clinical trials. It involves managing intellectual property rights, working with various commissions, obtaining licensing and all kinds of permissions among others. A virtual data room can help you organize all of these processes to allow you to focus on your work.
Conducting the Trials
Conducting research often involves volunteers to take part in biomedical experiments. You will most likely ask them to disclose personally identifiable information about themselves and this information must be stored and secured by a HIPPA certified provider. Most data rooms have been certified by HIPPA and will include features such as 256-bit data encryption. Two-factor authentication, virus scanning, and many other features. If you are using something other than a data room to store volunteer information, such as Google Drive or Dropbox, you could be opening yourself up for litigation.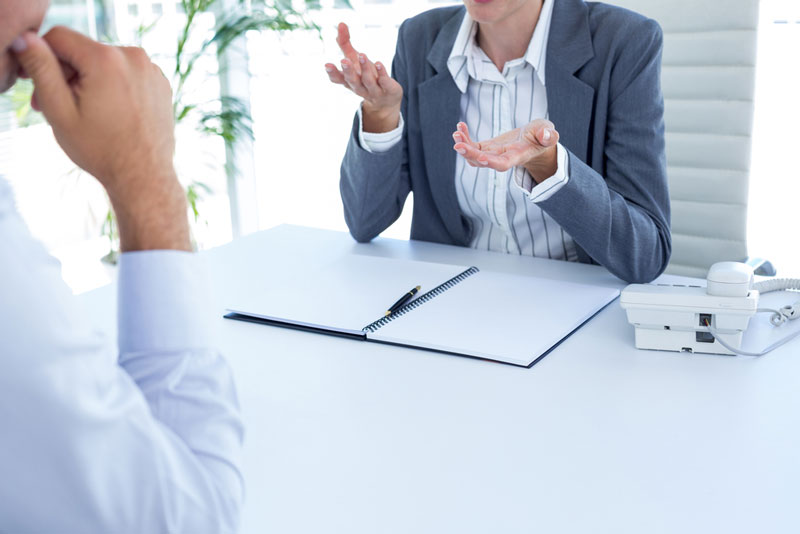 Having said this, one of the biggest benefits of working inside a data room is that it allows you to mitigate the risk of legal action altogether. All of the documents are protected by dynamic watermarks which include information such as the name of the person who accessed the document, date and time of access and their IP address. You will also have full control in terms of which actions each user can perform inside the data room i.e. view-only, edit, print download and etc. These security features virtually eliminate the possibility of an information leak because all of the users will be aware that all actions can be traced back to them.
Speaking of tracing, the data room will keep track of all actions performed inside the data room and will send you comprehensive reports containing information such as who viewed which documents and for how long. Should the case arise, you will be able to shred the document remotely. This will also help you comply with some HIPPA conditions since they demand that certain data be shredded after use.
Biotech Licensing and Partnering
In order to apply for a license, you will need to get all of your documentation in order. This may involve thousands of documents depending on the type and number of licenses that you are applying for. Since many people could be involved in the process of assembling all of the paperwork, it would be a good idea to have a central document repository where everything is stored. This will eliminate having to request information to be sent to you and then having to wait some more for the document owner to grant you access. If Google Docs have let you down before, there is a better option out there.
Keep in mind, such a document repository will remain useful even after the project is over. It will eliminate all of the time wasted searching for documents with features such as full-text search and optical character recognition. While it may seem like you are only performing a couple of extra clicks, all of these extra motions and mechanics snowball into a good chunk of time over the course of the day.
If you have documents that are not suitable for everybody to see, you can set granular access permissions which puts you in total control as far as information sharing is concerned. You can determine who can edit files, download print, view-only and any other actions that can be performed with the documents. If you change your mind, you can always revoke access or set an access expiry. If you are looking for a deeper level of granularity, some innovative data rooms have a "Fence View" feature which serves as a physical barrier between the document and the user. This helps defend against camera based attacks.
Biotech IPO
Taking your company public is a big step and you will need to discuss a lot of factors between all of the participants. This includes obtaining the best offer agreement, a letter of intent, letter of intent registration statement and many other documents. The Q&A section inside the data room can facilitate discussion about any information contained inside and it will even be possible to have a communicate in real-time. It is a good idea to keep all of the communication inside the data room because you are virtually eliminating the risk of information leak. This cannot be said about email or instant messaging services. The data room will keep track of all communication inside the data room and keep everything stored for your records.
Also, by keeping all of the documents and communication in one place you are reducing a lot of confusion. For example, if you ask somebody a question via email, they have to log into the data room, find the document you are talking about, then the information in question and only then answer your question. If you ask a question in the data room, you eliminate all of these extra processes involved.
Work Wherever You Need To
A lot of virtual data rooms offer mobile apps for Android and iOS which will allow you to work wherever your job takes you. Furthermore, some providers even let you work offline if you do not have an internet connection. The app will have a mobile-friendly interface and will be just as secure as the desktop version. Considering the amount of work that happens on the go, being able to access all of your information wherever you need to will definitely expedite a lot of processes.
Using a virtual data room will give you the peace of mind knowing that all of your data is secured, but it protects your information in a way that promotes efficiency. For example, if you would like to upload a spreadsheet into the data room, but you do not want some people to see the formulas that were used during the calculation, a data room will give you such granularity. This allows you to limit some of the information that is located inside the document itself.